Special Events at The Pitstop Pub

» Come and join the fun!
Monday Nights
(6pm - 11pm)
4 Domestic Bottles for $7
Tuesday Nights
(7pm - 9pm)
$3.50 Jager Bombs
Wednesday Nights
(6pm - 11pm)
$2 ALL Rail Drinks
Thursday Nights
(6pm - 11pm)
DRAFT BEER
$.50 Taps
$.75 Mugs
$1 Pints
BUSCH LIGHT
All Day, Every Day
(16 oz cans) - $2
BADGER, PACKER, BREWER, & NASCAR DRINK SPECIALS!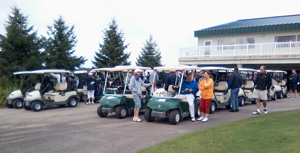 We have many other fun events happening on a regular basis, so be sure to check our Facebook page regularly for details.
You won't want to miss out!